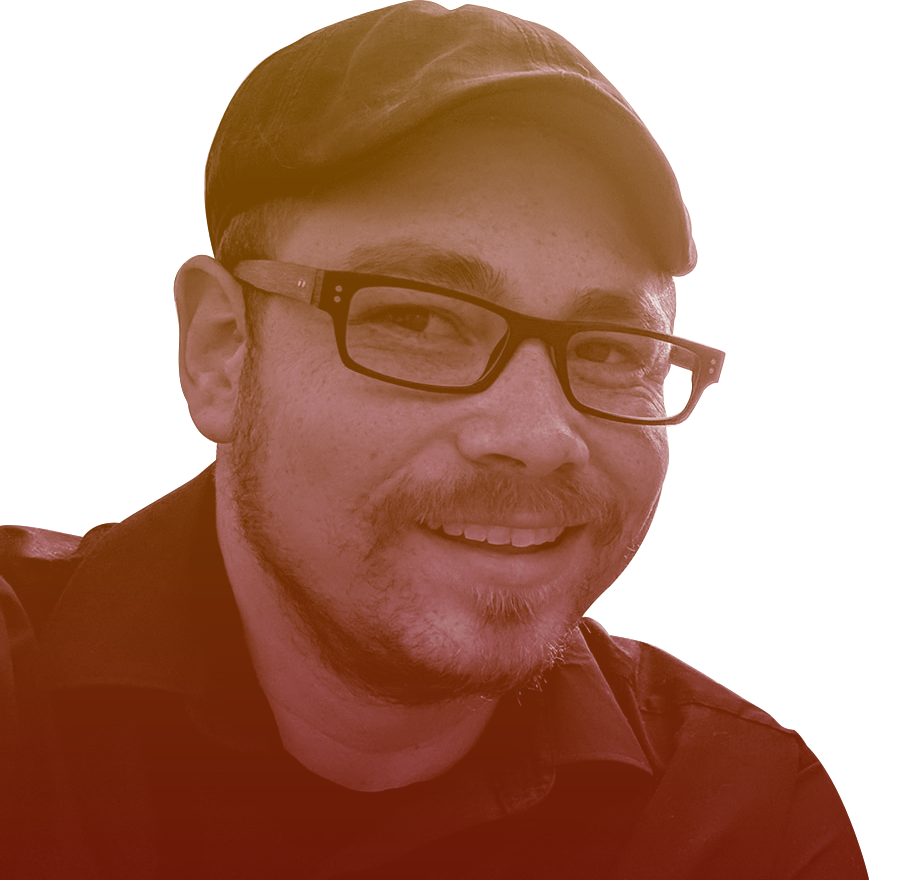 Hi All! My name is Bill. I'd like to think I'm an artist in the truest sense. It's a life styled that takes more discipline than one would think to lead, successfully. I mean, think about it. You have to eat, sleep, breathe your entire life as an artist. But I guess that's true for anything.
Bill's Breath of life
So since I was a kid, I have had an imagination that has kept me busy. Especially trying to communicate to everyone else what was in my mind. It was incredibly frustrating to say the least. As life continued for me I learned new skills that allowed me to express my ideas and creations. Learning to draw my creations was a sweeping breath in my life. It gave me an avenue to show people what I was seeing in my dreams. That includes an incredible amount of daydreaming.
Hungy?
Second it brought a unique method of communication: Feeling. Not emotions, even if they tie in from time to time. More like the i'm in the mood for a pizza. Fresh out of the oven, so the cheese stretches for days. It broke a barrier in communication for me. It helps me to convey the wordless "call to action" in my work.
Believe it or not, I can cook. Cooking brought me a love of three things. First and foremost I began my love for rich bold colors because of food. All the peppers in their vivid Yellows, Reds and Greens. Purples found in eggplants and onions… let's face it fruits and veggies look amazing together.
On that segway, I lead in to the third and final thing the culinary arts taught me… to EAT! I have heard tale about people who find it tedious to sit down and eat a meal multiple times a day. Not me, I love to sit down and eat.
More than a Pretty Picture
Around high school, at the peak of my eating years, I took an interest in words. I guess if communicating is an interest, talking might do some good, eh? It wasn't just that though. Etymology, structure, and even typefaces all became meaningful to me. Even today I'm always on my toes trying to push as much info every second as possible. It's not just the words you say, but how you say them (Or how you display them). Mix that with "One Picture is Worth a Thousand Words".
Nostalgia aside I am a luck man for being able to live the way I want. Even if the roots of my career start as a the cliche "Starving Artist", Gotta work for what you want. Then once you get it, you have to fight for it every day.
Thank for taking the time to stroll down memory lane with me. I would like to invite you to take a look at my résumé to get a better grasp of my work. If you would like to talk with me feel free to email, call or text Cat's Imaging & Design
Bill Wallbaum AKA Bill the Cat has been doing art his whole life. The past 15+ years he has been designing for every industry under the sun. Be sure to follow along the journey as the road unfolds