What is good design?
Simply put good design allows for the target audience to look at your advertisement and know everything they need to know in less than 3 seconds . This article gives you the the secret to what makes a "good design". In order to answer this question you should consider how the artwork looks and feels in general, its legibility, and message.
Second 1
In today's ever changing world it's important to keep your eye on the ball. That's why it's important to know your message and stick to only that! When you clutter your message with unnecessary information or off topic messages you, reduce the return from your investment. So don't say too much or give mixed messages.
Second 2
Another killer of a good design concept is over stimulation. Simplicity is often the best way to make make your message stand out. Art needs balance to make your message more attractive to potential customers. It needs clean easy to read fonts, color schemes that identify with your brand and high quality images. Too many bright colors and excessive elements take time to sift through. Watch your own behavior, notice how you will glance over overly stimulating imagery or loud noises. It's important not to over stimulate you potential client.
Second 3
Most importantly is the nature of the artwork. Even if your add is nothing more than text or copy. Your ad needs to reflect the attitude your company wants to be seen with. Even if your companies style is "clutter" that's a look that needs to repeat. Whenever someone looks at your add it needs to quickly relate to everything they have seen from your company before (brand recognition). With art everything is balance. The look and feel of your brand should always reflect the nature of your business, that's a big indicator of the field your company represents.
With an add that carries the nature of your business, a brand that tells them who you are, all that's left is the message. Artwork that is built for you and can deliver all that in 3 seconds… you have a well designed ad. For more help creating effective 3 second adds let me know. I'm more than happy to help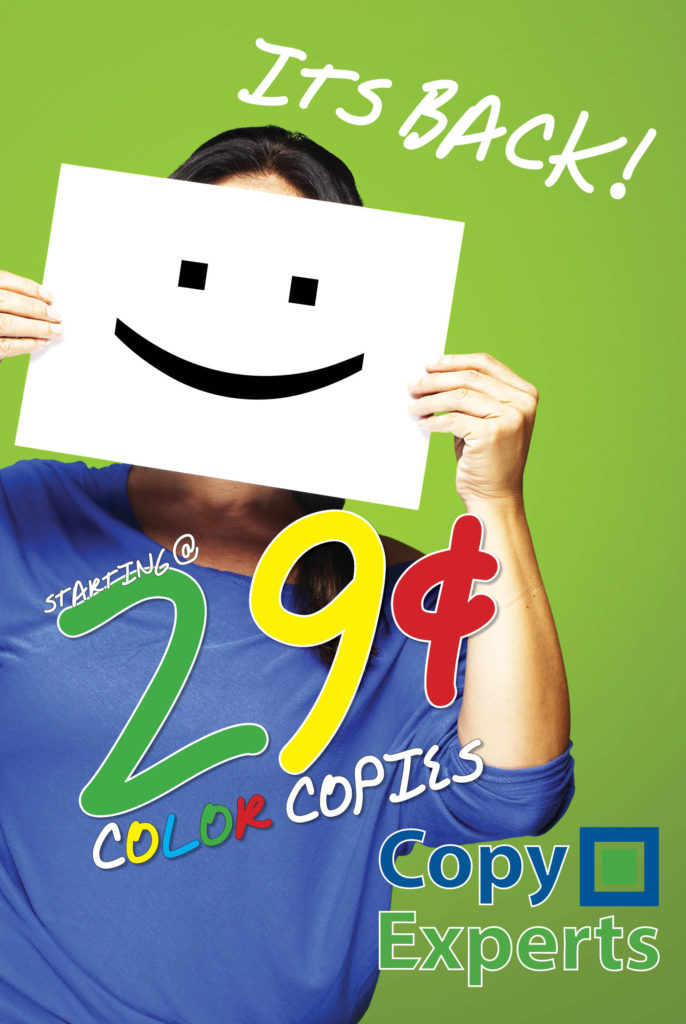 Bill Wallbaum AKA Bill the Cat has been doing art his whole life. The past 15+ years he has been designing for every industry under the sun. Be sure to follow along the journey as the road unfolds