Over the years Cat's Imaging & Design has had the privilege of working hand in hand with the Pikes Peak Diversity Council.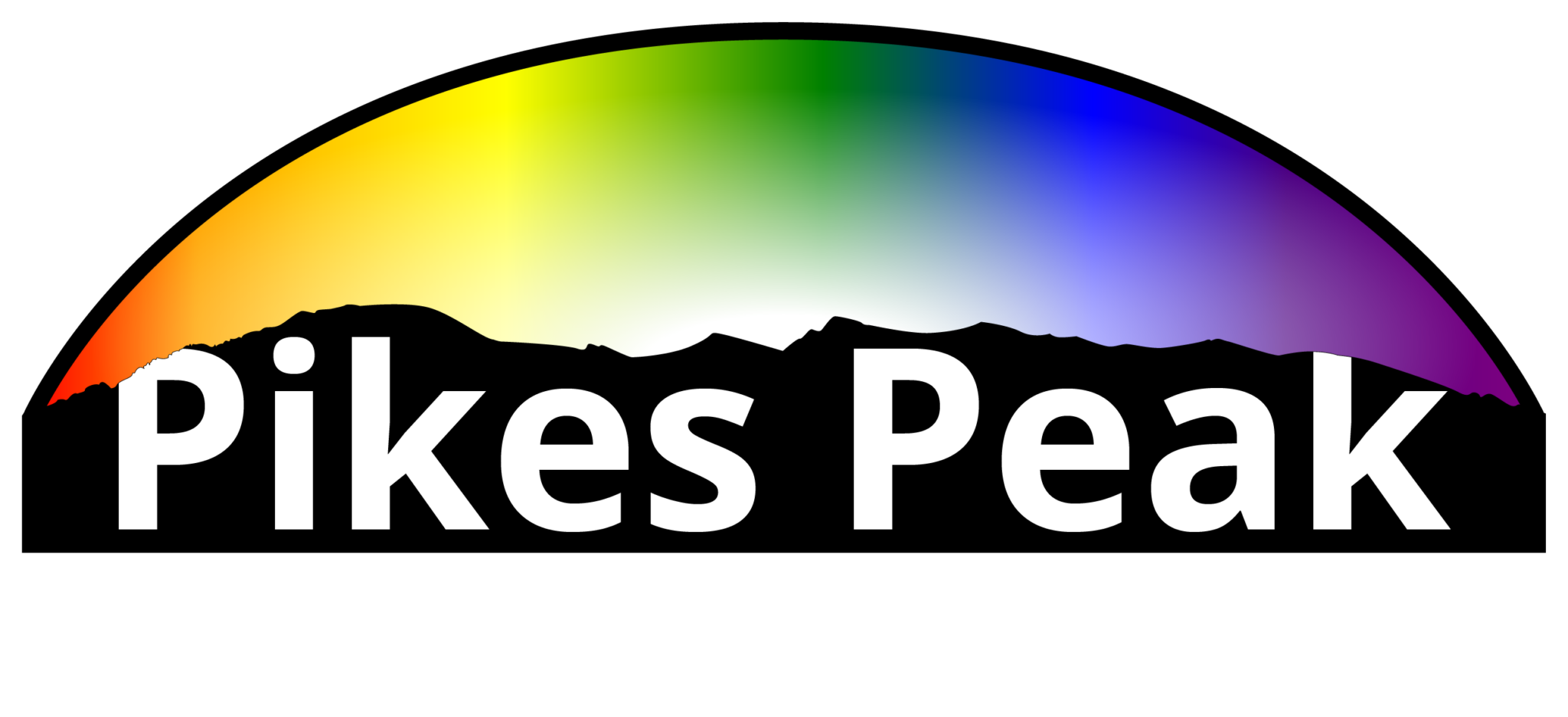 Cat's Imaging & Design was happy to help in the rebranding, as well as all the events hosted and produced by the PPDC. This included several free concerts, festivals, street events, fund raisers and more
---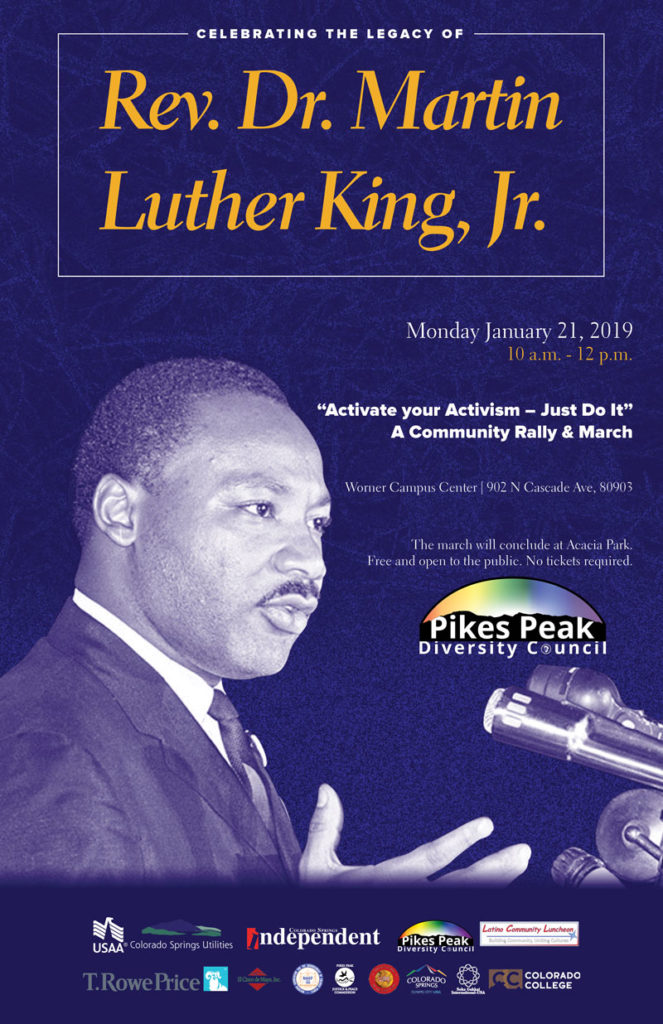 Martin Luther King Jr.
For 5 years CI&D has been at the forefront of every march put on to commemorate Martin Luther King Jr. and the legacy he left behind.

No, Really. The lead in the march. No march is complete without posters, signage and banners. CI&D has designed all of it.
---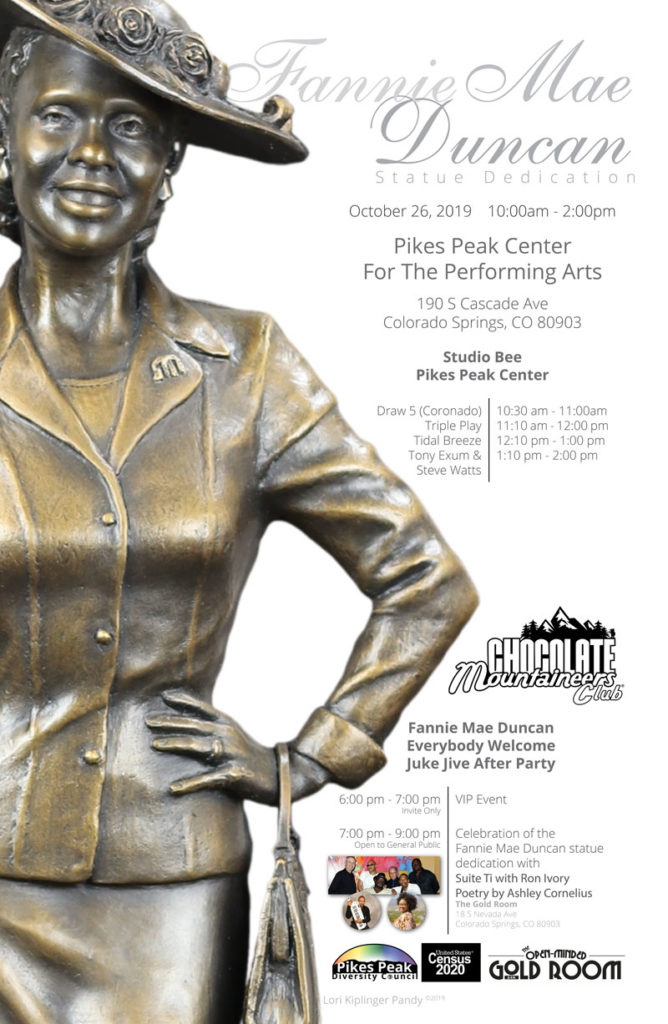 Fannie Mae Duncan Statue
Fannie Mae Duncan (1918-2005) was an African-American entrepreneur, philanthropist, and community activist in Colorado Springs, Colorado.
To immortalize the legacy she left behind, a bronze statue was commissioned from Lori Kiplinger Pandy, a Fort Collins-based artist.
---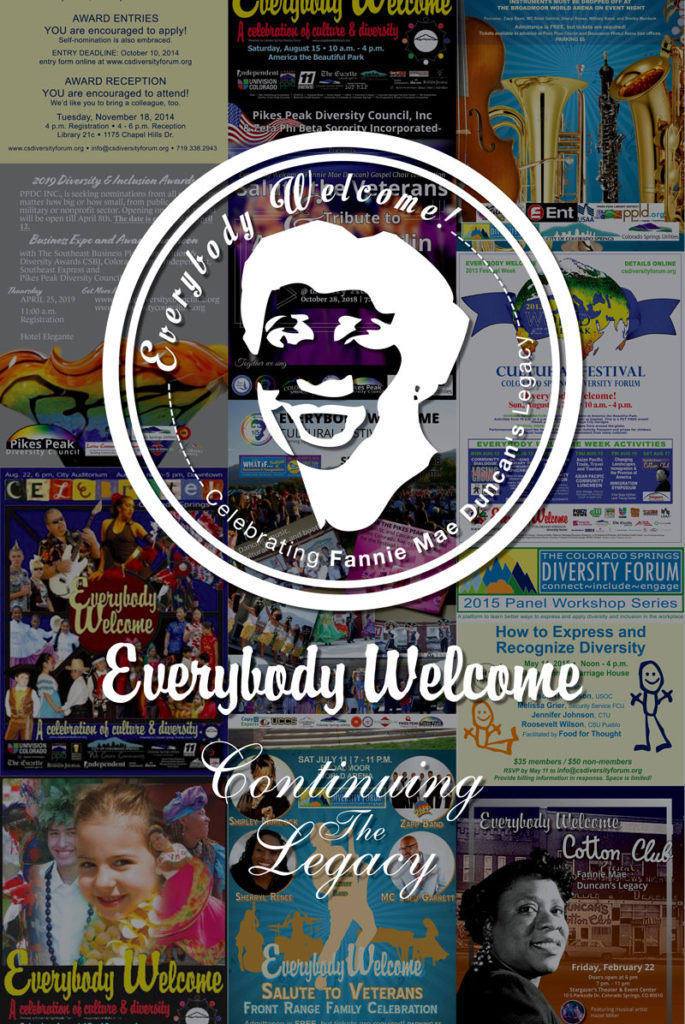 Everybody Welcome
Fannie Mae Duncan was best known as the proprietor of the Cotton Club, an early integrated jazz club in Colorado Springs. To promote inclusiveness, she had a permanent sign in the club's window, "Everybody's Welcome"
The PPDC honors her legacy by holding all inclusive events and concerts, free and open to the public.
---
Bill Wallbaum AKA Bill the Cat has been doing art his whole life. The past 15+ years he has been designing for every industry under the sun. Be sure to follow along the journey as the road unfolds